Community
A True Commitment to Community
AMP is proud to support the communities where we live and work. Our corporate giving and volunteerism program make a difference –identifying local needs and offering our support to help meet them.
Keep scrolling to explore more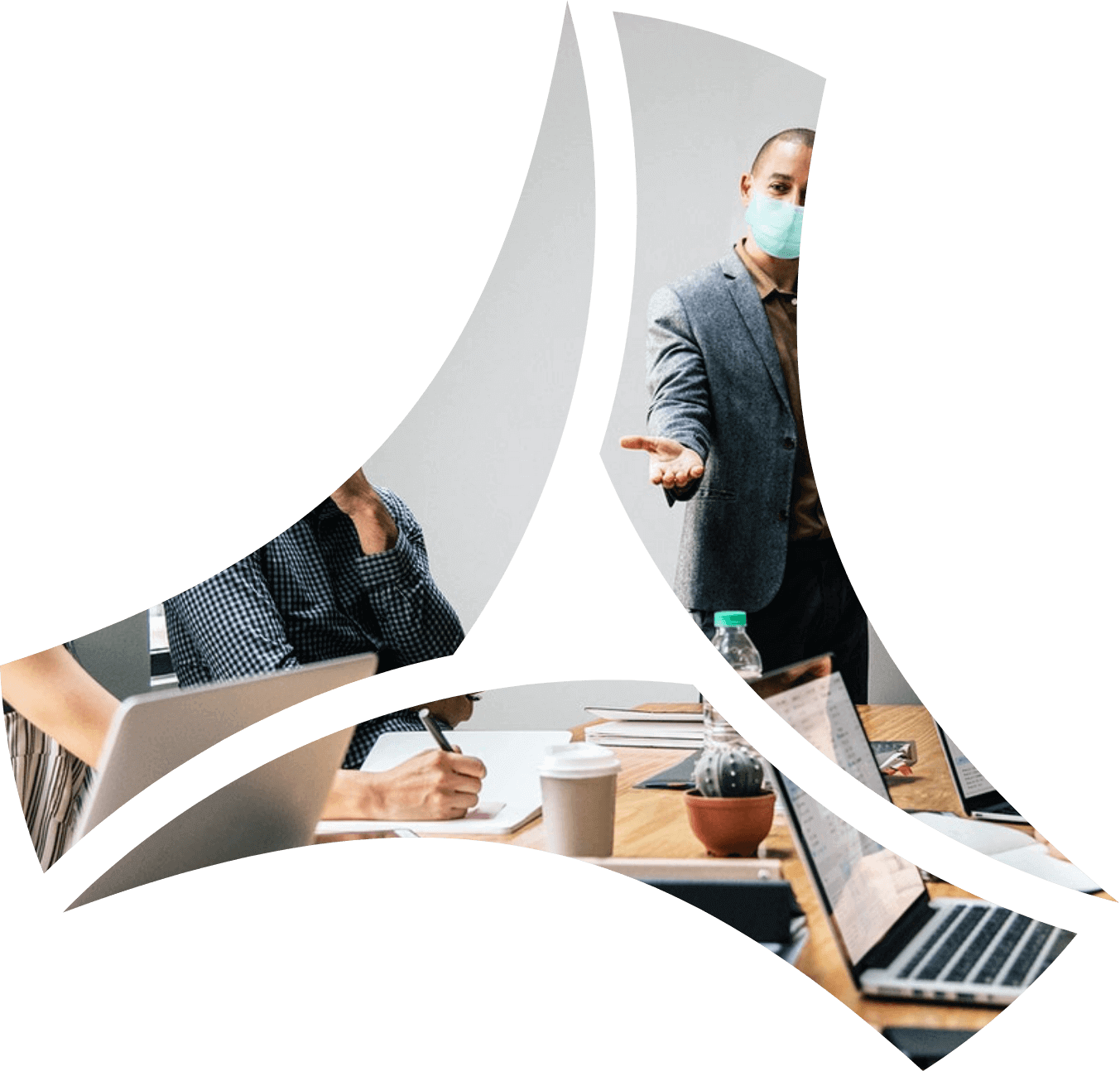 Organizations We Support: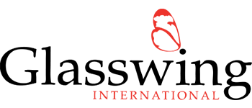 It has always been in AMP's interest to support missions with a cause and since 2017, we have partnered with Glasswing to help them fight poverty and violence through the power of community. As an organization, Glasswing responds to the needs of the ones they serve with varied and innovative initiatives.
Every member of our company volunteers to work with Glasswing and local communities, to reconstruct schools and provide supplies to ensure an appropriate environment for kids to live and learn in a daily basis.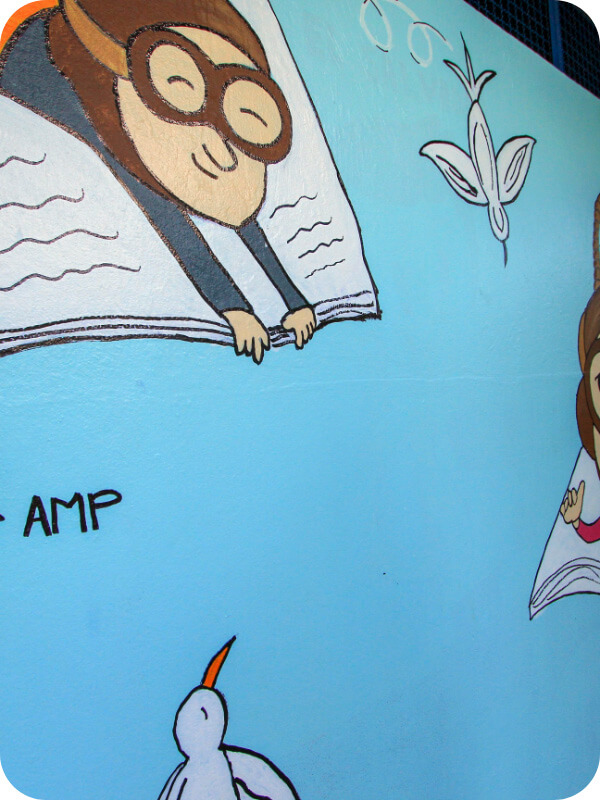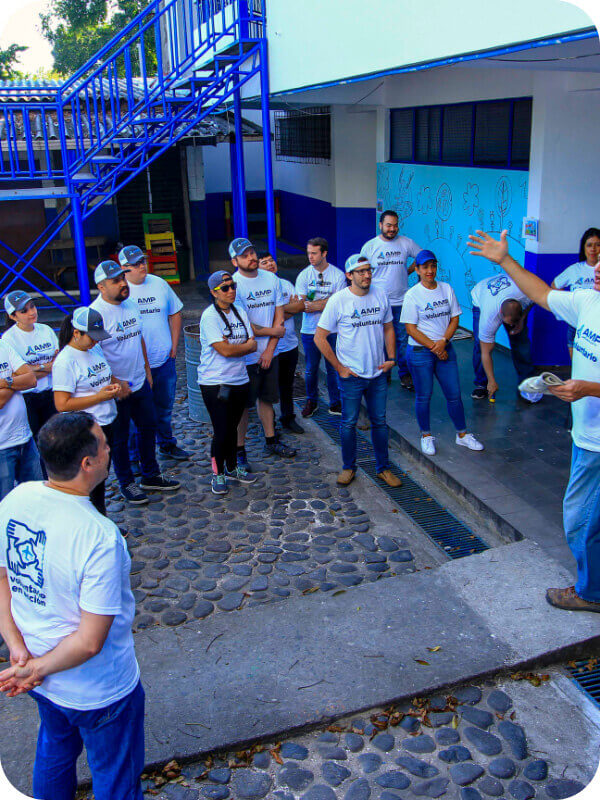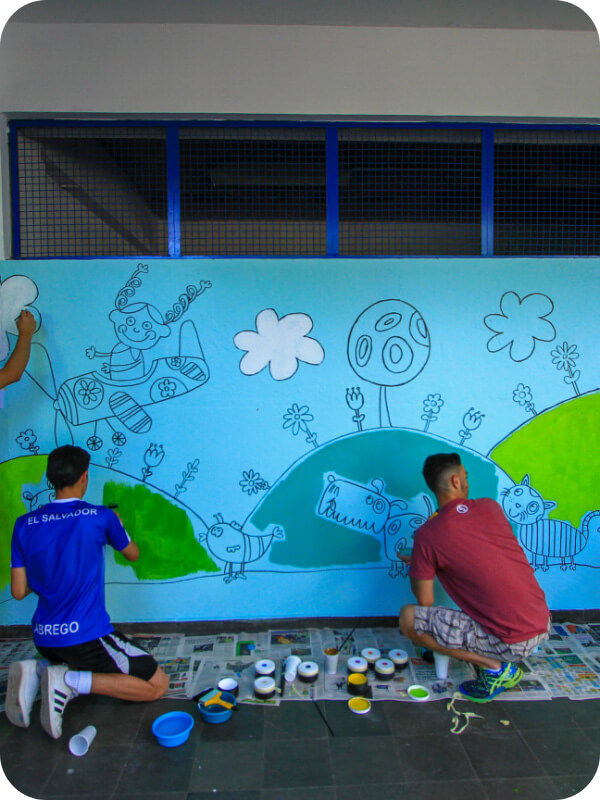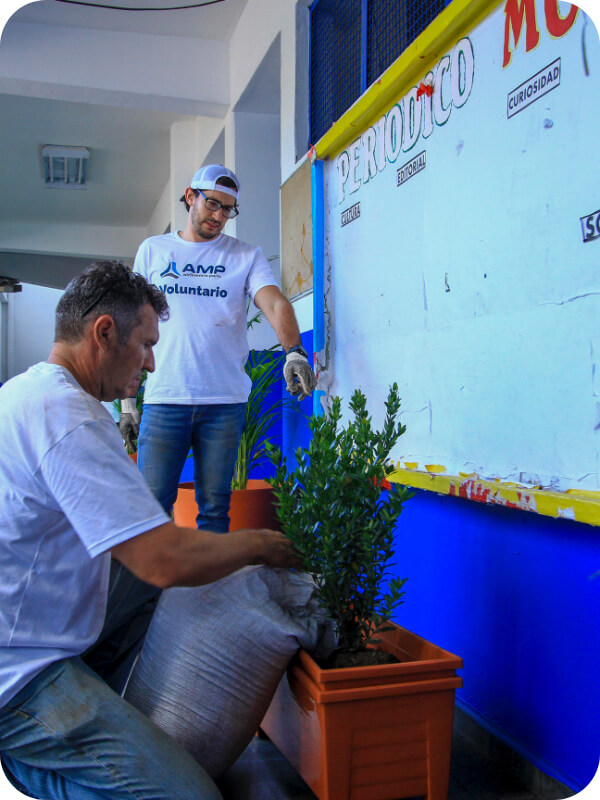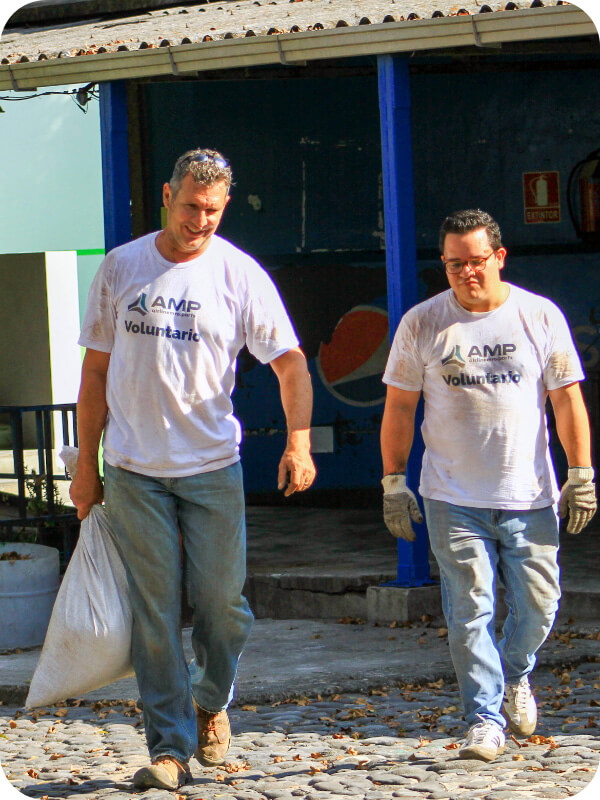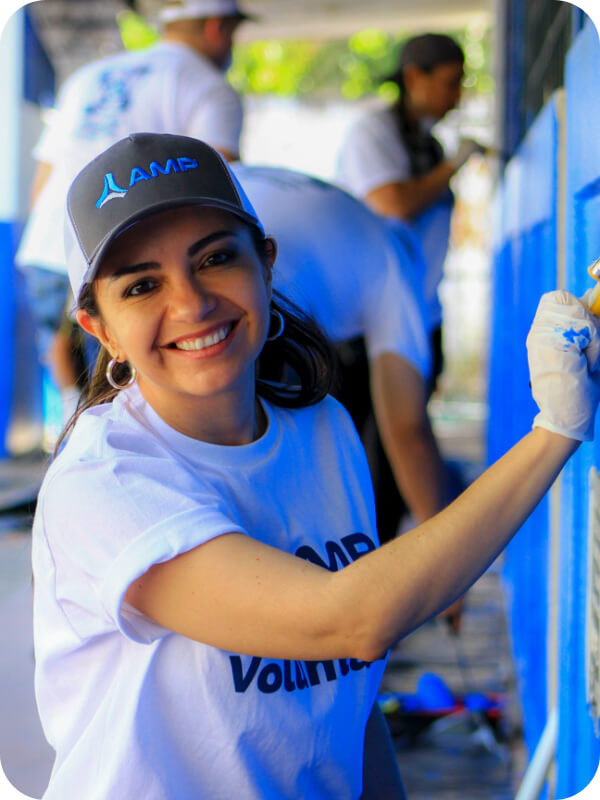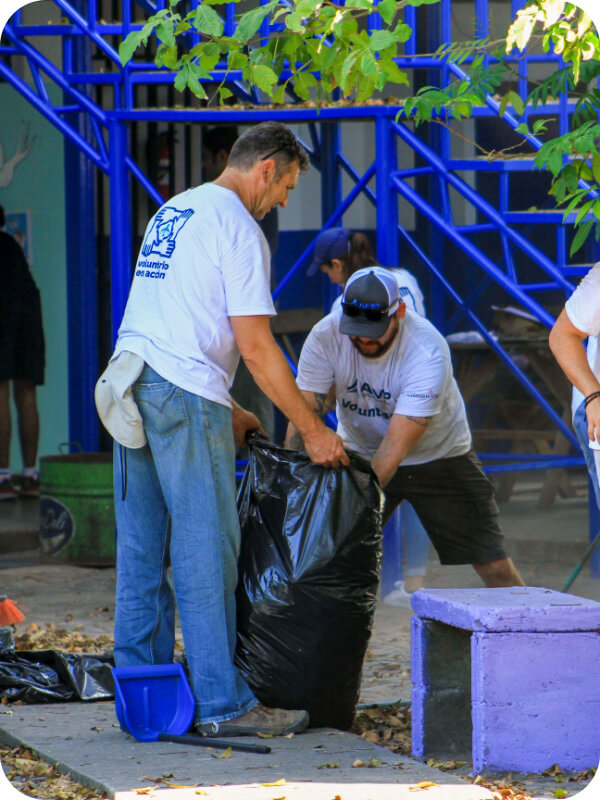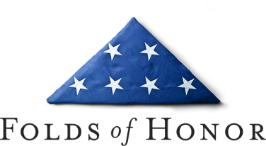 AMP is an active supporter of Folds of Honor, an organization that since 2007 has carried on the noble mission of providing scholarships to the spouses and the children of America's fallen and disabled service-members. We join them in honoring their sacrifice and educating their legacy
AMP is also dedicated to acting as a responsible corporate citizen by minimizing our environmental impact via:
Environmental Stewardship

within all company-owned facilities and processes

Education

to create environment accountability & responsible practices

Green Operations

that avoid, minimize and mitigate environmental impact

Energy Efficiency

to promote the effective use of energy and natural resources

Proper Disposal

of all waste material